United Nations Office of projects (UNOPS)
Healthcare planning consultant on UNOPS projects.
Objective:
Our task was to provide a concept plan and a schedule for designing and renovating an existing 600-bed hospital facility providing general medical services. The project included the assessment of the existing infrastructure and the development of programmatic and structural elements of the facilities for future detailed plans to serve as the foundation for a comprehensive Master Plan for use by investors and stakeholders.
Approach and Results: 
We started with plans for hiring recommendations for the architectural and engineering consultants. We studied the physical development strategy, including land use, building massing, construction systems, scheduling, and cost estimates. The discussion of the strategic plan included formulating a master utility development plan for the facilities, including vehicular access and parking and co-development security systems.
The completed plan included providing narratives, illustrative site and massing plans, cost estimates, and phasing plans. The plans also had updated schedules and plans of action and milestones, technical reports, and decision support documents such as facility assessments, project briefings, programs, and planning charrettes for presentations to stakeholders and investors.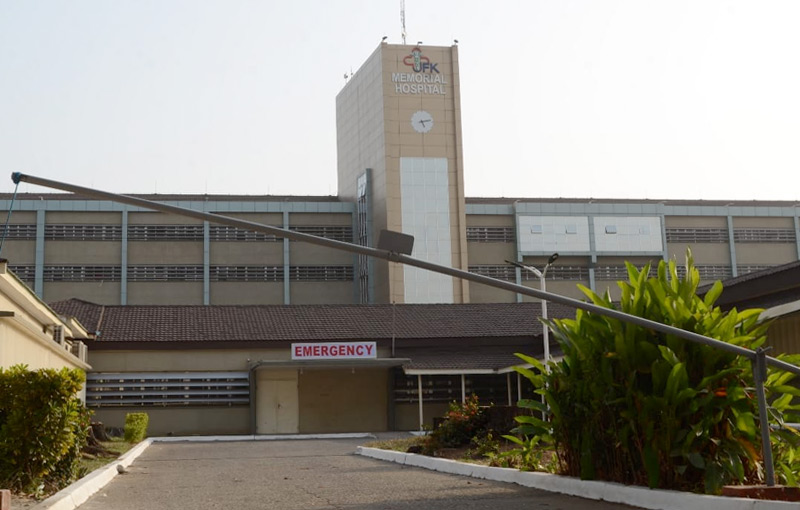 Project Details
DATE
CLIENT
United Nations Office of projects (UNOPS)
PROJECT TYPE
Private Industry Facilities Projects