SandHurst-AEC serves as the client's design and construction expert providing management and consulting services at any stage of the design and construction process. As an owner's representative firm, we use innovation to meet our clients' specific needs and desires.
Our Philosophy
As a management-consulting firm, SandHurst-AEC has developed a reputation for helping federal and commercial clients by effectively partnering in developing and implementing practical and sustainable solutions to address their pressing challenges. We employ a full menu of approaches and tools to assist clients with project delivery, process design, improvement, and reengineering. SandHurst-AEC's core competencies include supporting strategic planning, program evaluation, monitoring & measurement within organizations. We help clients create, develop, and maintain strategic plans to align client mission, vision, goals, objectives, and performance management initiatives.
Together with our clients, we develop a comprehensive plan to align their mission with investments in people, technology, and capital. Our management team has combined decades of experience. We are passionate about design and project management, technology, and innovation.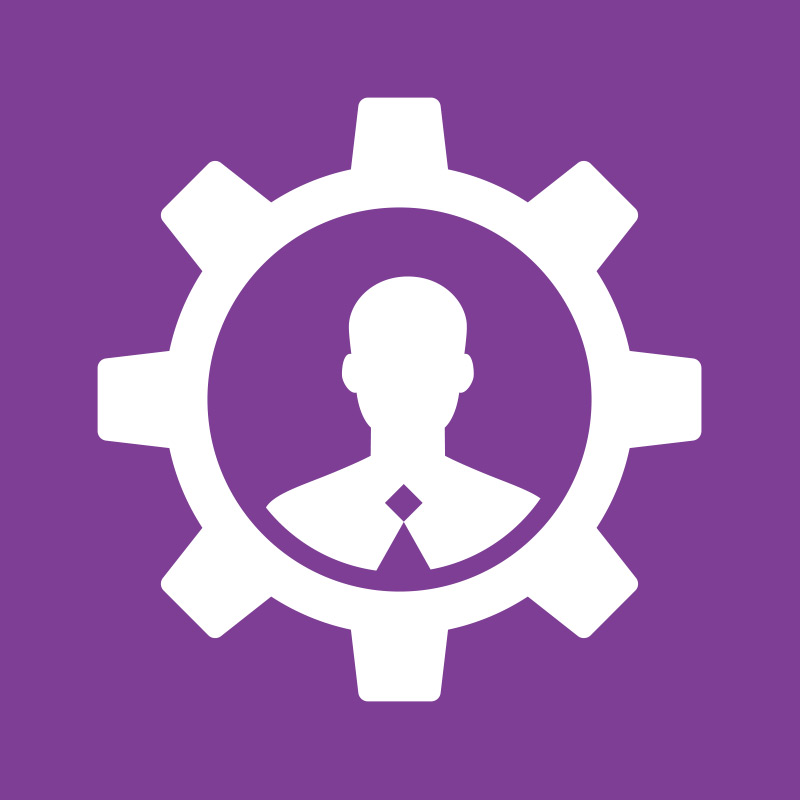 Design and Construction
Management
Scheduling
Project Controls
Constructability Reviews
Construction Administration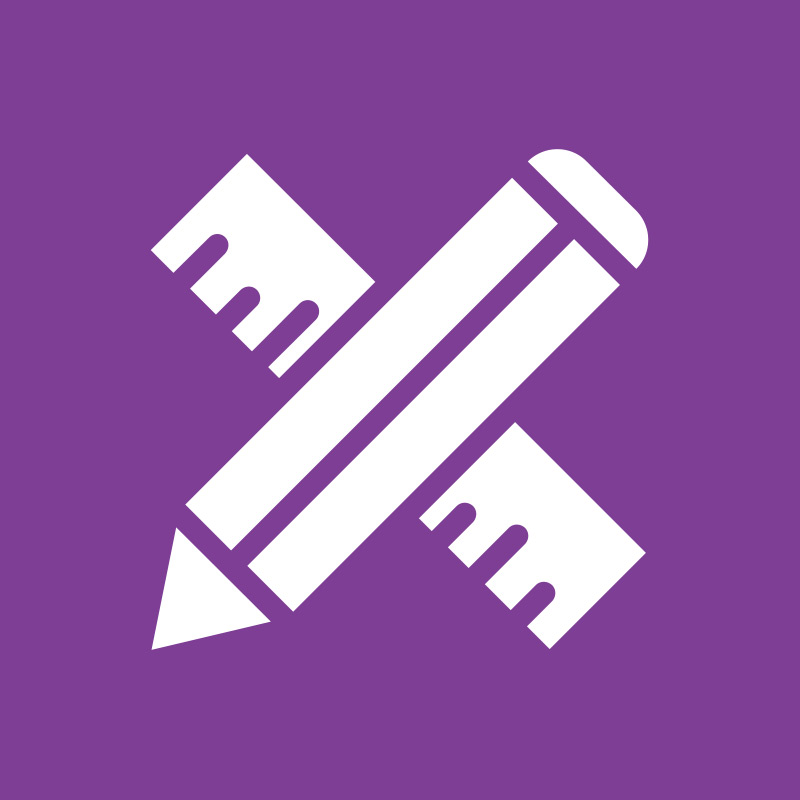 ARCHITECTURE AND URBAN PLANNING
Program Management.
Feasibility Studies
Architectural Design
Construction Documentation
Interior design Services
Space planning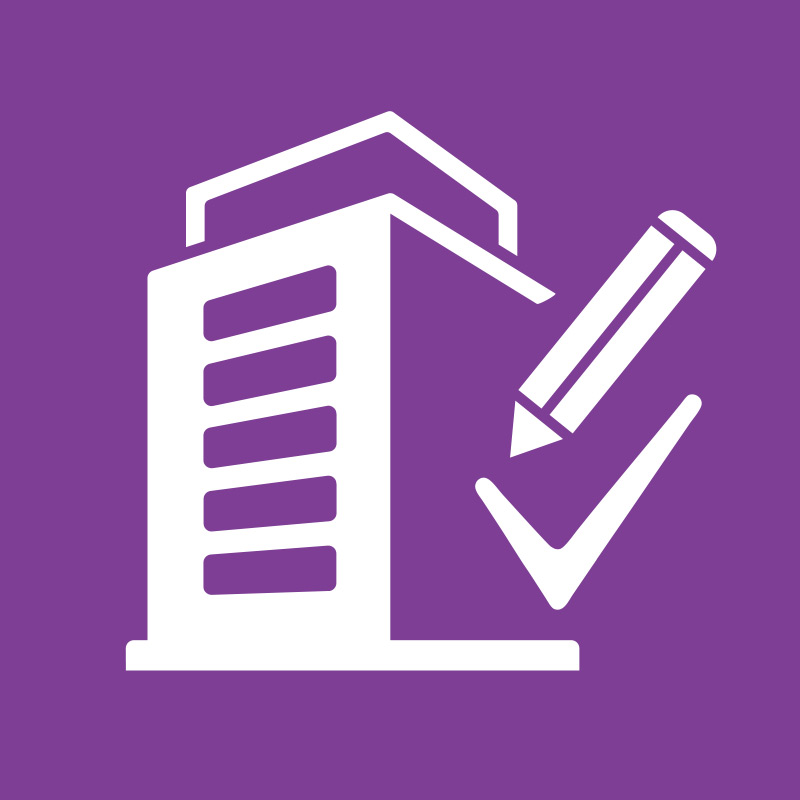 FACILITIES  MANAGEMENT SUPPORT
Furnishings and Accessories Selection Services
Move Management
Facility Assessment
Code Conformance reviews
Assessment of ADA Compliance
VALUE ENGINEERING:
SandHurst-AEC's early collaboration with the Owner results in constructing the project as efficiently and economically as possible.
BUDGETING AND ESTIMATING:
SandHurst-AEC's Team has a full understanding of project costs and factors that impact project costs. Our estimating team is passionate about addressing the Owner's primary concerns such as quantities, pricing and productivity in the development of accurate estimates.
SCHEDULING:
SandHurst-AEC provides Critical Path Method (CPM) scheduling and project controls. Our CPM scheduling and project controls specialists are experienced in developing, analyzing, updating and monitoring project schedules and other project reporting procedures.